Geometric Hoop Earrings by Cero London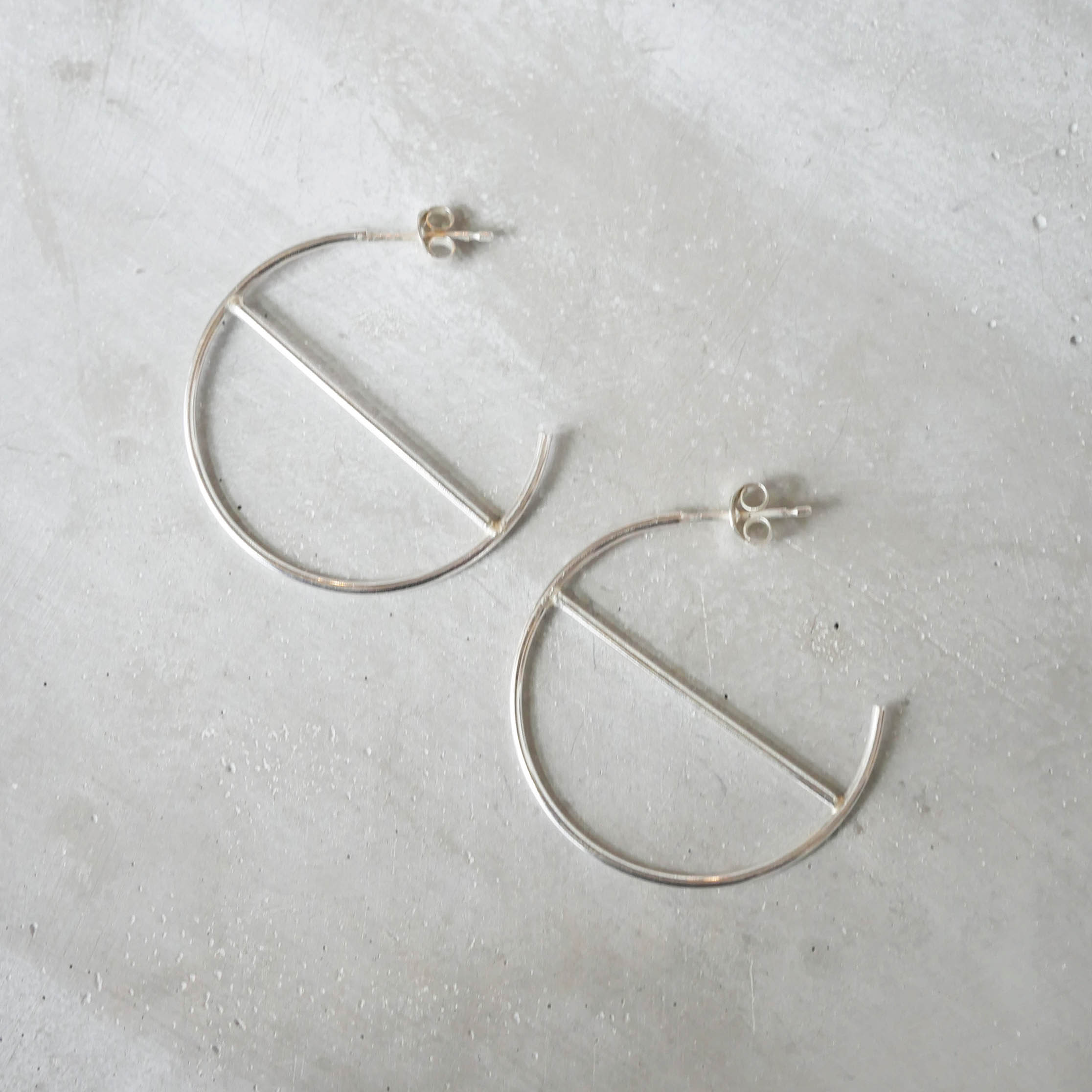 Geometric Hoop Earrings by Cero London
Product Description:
Pair of hooped earrings in a clean and refined geometric style design.
Our circular earrings with statement line through centre are handmade using sterling silver or finished with gold plating.
These hoops are part of a collection of lightweight styled pieces that are perfect for both occasion or everyday wear.
Hand crafted in South London Cero London workshop
Composition:
Gold - Sterling silver plated with 3 microns of 23 ct gold with gold plated butterfly earring backs
Silver - Sterling silver with silver butterfly earring backs
Dimensions:
Gold - 3.2cm diameter
Silver - 3.2cm diameter
Shipping Cost:
£4.99 - First Class Signed For